Content
OpenProject - Dr. Robert Freund

Wir nutzen OpenProject zusammen mit dem Lernmanagementsystem (LMS) Moodle, dem Videokonferenzsystem BigBlueButton (BBB), Greenlight als einfache Oberfläche für Videokonferenzen mit BBB, der Cloudanwendung Nextcloud und Wordpress als Blog.

Alle Open Source Anwendungen laufen auf unseren Servern, sodass Ihre Daten sicher sind.

Dr. Robert Freund

There are no visible projects in this instance.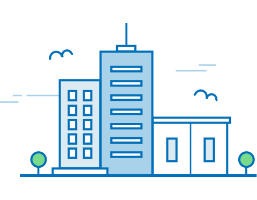 Upgrade to Enterprise Edition
The OpenProject Enterprise Edition builds on top of the Community Edition. It includes premium features and professional support mainly aimed at organizations with more than 10 users that manage business critical projects with OpenProject.
Become a hero! Developers need to pay their bills, too. By upgrading to the Enterprise Edition, you will be supporting this open source community effort and contributing to its development, maintenance and continuous improvement.
We deliver the confidence of a tested and supported enterprise-class project management software - with Open Source and an open mind.