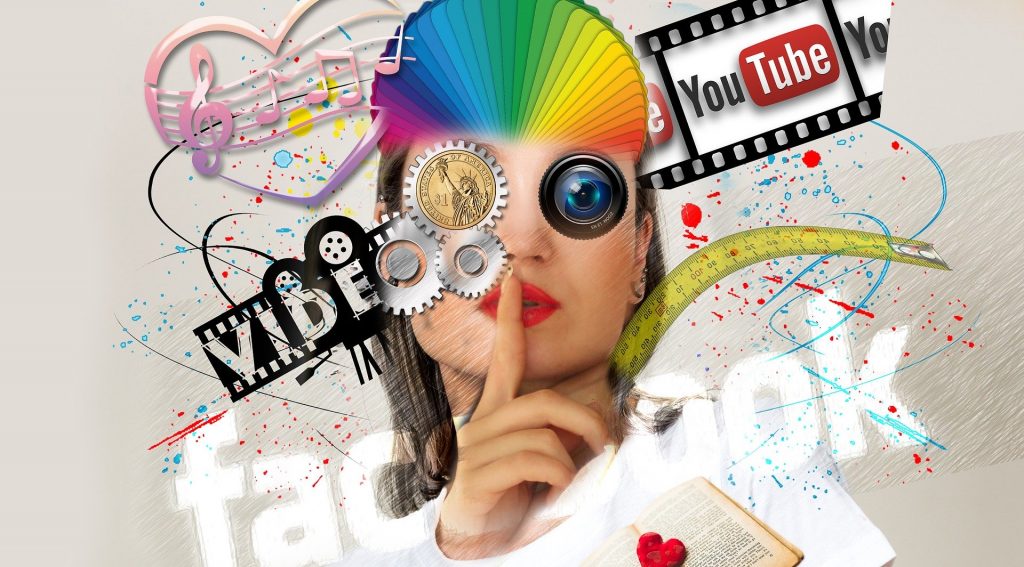 In den letzten mehr 100 Jahren gab es ein Umfeld, das Berechenbarkeit und Vorhersehbarkeit als wesentliche Bestandteile gesellschaftlicher und wirtschaftlicher Entwicklungen betrachtete. Ein Instrument dieser Zeit ist der Intelligenzquotient (IQ) mit seiner (teilweisen) Vorhersehbarkeit von schulischen und/oder beruflichen Entwicklungen.
Das Umfeld hat sich allerdings inzwischen drastisch geändert: Die vielfältigen Vernetzungen von Dingen und Menschen (IoT, KI) haben das bisher relativ stabile Umfeld in ein turbulentes Umfeld gewandelt, in dem Selbstorganisation und die Entwicklung/Bewertung neuer Ideen (Kreativität) wichtig ist. Es stellt sich somit die Frage, welchen Bezug es zwischen Kreativität und Intelligenz (Intelligenzquotient: IQ) gibt.
Creative traits, by definition then, had to be considered to differ from "intelligence" traits in order to give them some potential for predicting achievement above and beyond IQ. Intelligence, of course, had been operationally defined through the IQ measurement long before work in creativity began. If researchers were to establish creativity as a trait, therefore, they faced the practical necessity of demonstrating substantial independence of creativity from IQ. This, in effect, is what the last twenty-five years of creativity measurement research has attempted to do, with only limited success (Wallach, 1971). There were also pragmatic reasons for justifying the construction of creativity tests. Intelligence tests had proved valuable to society in many ways, including the more efficient deployment of manpower resources during both world wars, but the predictive value of IQ measures had been found to be poor in situations requiring production and evaluation of new ideas (Feldman 1980: 89-90).
Der Autor bestreitet somit die Vorhersehbarkeit von Kreativität mit Hilfe des Intelligenzquotienten (IQ). Möglicherweise haben andere Intelligenzmodelle wie die von Sternberg oder von Gardner (Multiple Intelligenzen) eine bessere Passung zu den heutigen Problemlösungssettings. Diese Perspektive würde allerdings die lange Tradition zur Nutzung von IQ-Tests für Schüler und Mitarbeiter – und der damit verbundenen Geschäftsmodelle – infrage stellen. Das hätte durchaus weitreichende Folgen… Es ist daher Verständlich, dass die Vertreter psychometrischer Intelligenzmodelle empfindlich auf solche Perspektiven reagieren.