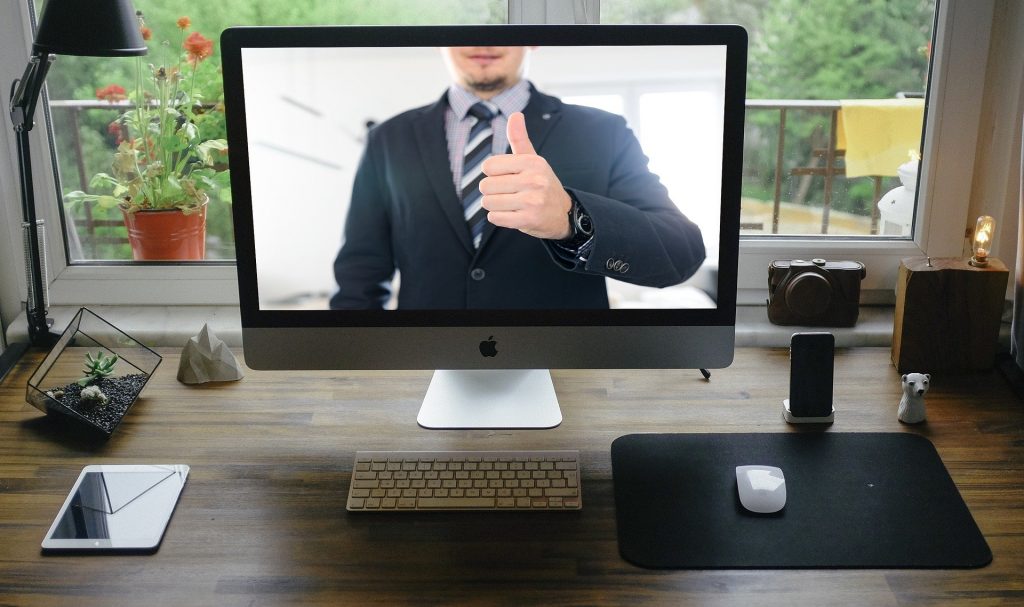 Wenn es um Wissen, Kompetenz, Intelligenz, Lernen oder andere Themen geht, werden immer wieder die Begriffe Interaktion und Kontext genannt. Unklar ist allerdings häufig, was darunter zu verstehen ist. Der bekannte britische Soziologe Anthony Gidddens hat die beiden Begriffe schon vor vielen Jahren thematisiert.
The study of context, or of the contextualities of interaction, is inherent in the investigation of social reproduction. 'context 'involves the following (Giddens 1984:282):
( a) the time-space boundaries (usually having symbolic or physical markers) around interaction strips;
(b) the co-presence of actors, making possible the visibility of a diversity of facial expressions-, bodily gestures, linguistic and other media of communication;
(c) awareness and use of these phenomena reflexively to influence or control the flow of interaction.
Diese Charakterisierung kann auch heute noch verwendet werden. Dabei fällt auf, dass manche Bedingungen bei einer digitalen Interaktion/Kommunikation nicht gegeben sind. Beispielsweise sind die körperlichen Gesten oft nicht vollständig zu erkennen – auch in Bezug zu den körperlichen Gesten anderer Teilnehmer, die zeitgleich passieren.
Es stellt sich für mich die Frage, ob diese wenigen Elemente schon genügen können, die Interaktion und damit die Kommunikation zu verfälschen. In hoch komplexen Systemen kann eine kleine Änderung sehr große Auswirkungen haben …