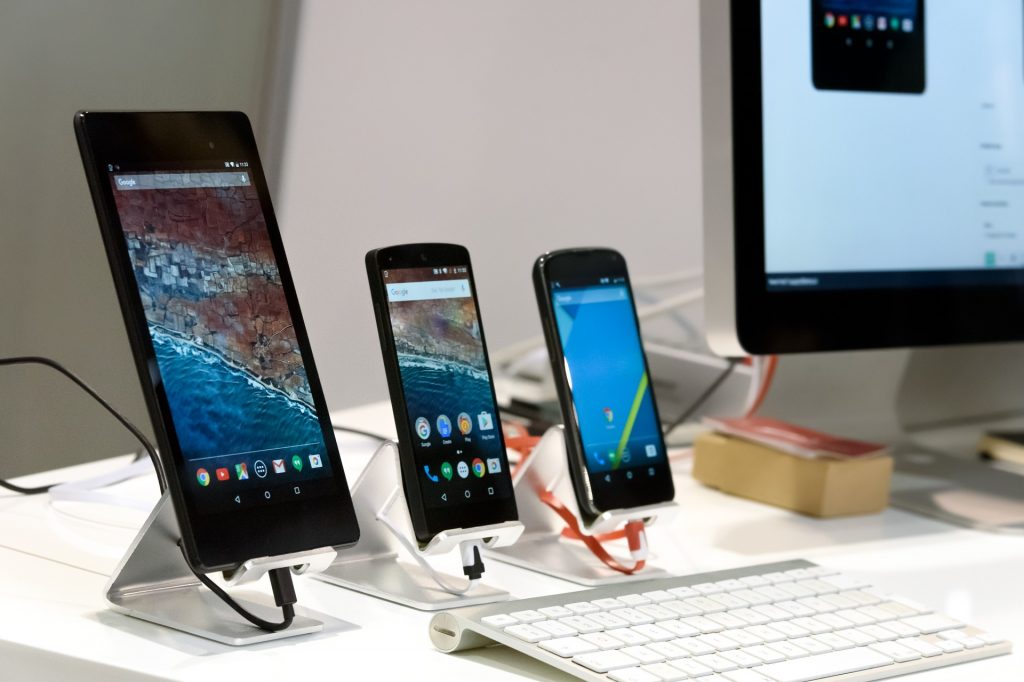 Seit Schumpeter (1934) propagieren Wirtschaftswissenschaftler, Geschäftsleute und Politiker ein Modell der Innovation, das auf die Hersteller ausgerichtet ist: Producer Innovation. Doch das ist nur eine Perspektive. Eine andere stellt bei Innovationen eher die User an den Anfang der Überlegungen: User Innovation.
Users, as I use the term, are firms or individual consumers that expect to benefit from using a product or a service. In contrast, manufacturers expect to benefit from selling a product or a service (Eric von Hippel 2013:118). Empirical studies also show that many users -from 10 percent to nearly 40 percent- engage in developing or modifying products (ebd. p. 120).
Die einen (Producer) wollen hauptsächlich ein Produkt verkaufen, und die anderen (User) wollen hauptsächlich ein Produkt nutzen. Es ist weiterhin erstaunlich, dass wohl zwischen 10-40% der User Produkte entwickeln, bzw. anpassen.
Aus meiner Sicht stellen die beiden Perspektiven allerdings kein Entweder-oder dar, sondern Extrempunkte zwischen denen vielfältige Kombinationen möglich sind. Solche hybriden Vorgehensweisen sind in vielen Bereichen heute Standard (Siehe dazu z.B. die HELENA-Studie zum hybriden Projektmanagement), warum also nicht auch in einem hybriden Innovationsmanagement? Eric von Hippel hat schon häufig darauf hingewiesen, dass Unternehmen mit User – Lead User – kooperieren sollten.