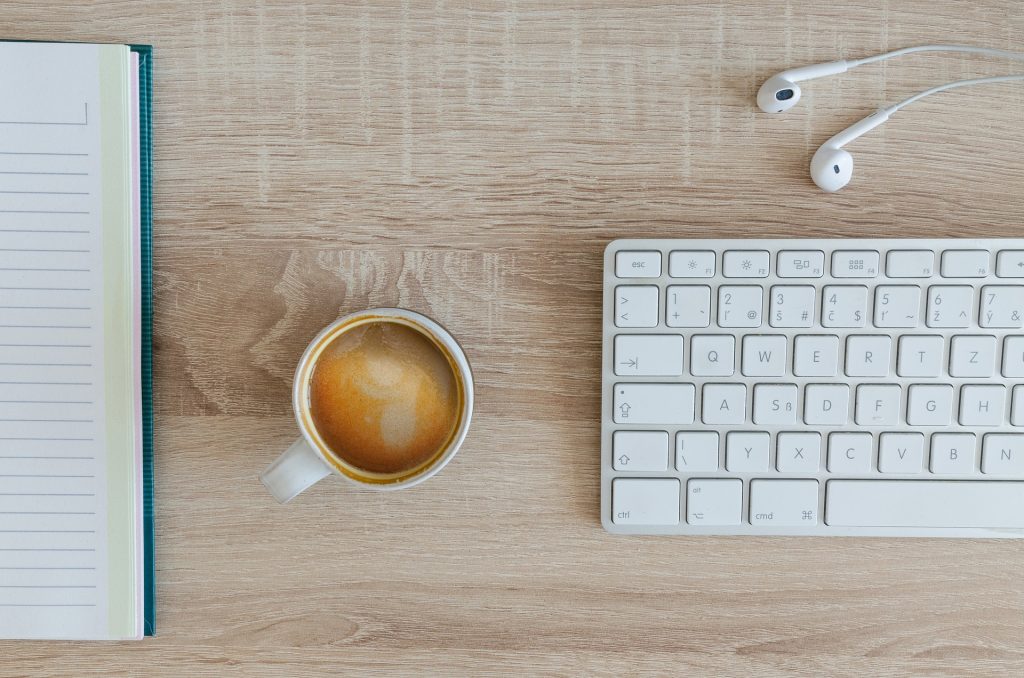 Am Ende eines Projekts sollten noch einmal wichtige Informationen in einem Projektabschlussbericht zusammengefasst werden. Dabei gibt es je nach PM-Standard auch unterschiedliche Vorgaben/Vorschläge. Die Europäische Kommission hat in dem veröffentlichten PM² Project Management Methodology Guide folgende Punkte aufgelistet.
The report should address each of the following subjects:
o Project effectiveness.
o Cost, Schedule, Scope and Quality Management.
o Risk Management.
o Issue Management.
o Project Change Management.
o Communications Management.
o Human resources and stakeholder management.
o Deliverables Acceptance.
o Business Implementation and Project Transition.
o The performance of the Project Core Team (PCT) and participating organisation.
o Best Practices and Lessons Learned.
o Post-Project Recommendations.
This document should be part of a central project repository or knowledge database describing project experiences, best practices and common pitfalls.
Quelle: European Commission Centre of Excellence in Project Management (CoEPM²) (2021): PM² Project Management Methodology Guide 3.0.1.
Die genannten Punkte können als Gliederungspunkte eine wertvolle Hilfe sein, wobei diese natürlich durch unternehmensspezifische Anforderungen ergänzt werden sollten.

In den von uns entwickelten Blended Learning Lehrgängen Projektmanager/in (IHK) und Projektmanager/in AGIL (IHK) gehen wir auf diese Zusammenhänge ein. Informationen zu den Lehrgängen und zu aktuellen Terminen finden Sie auf unserer Lernplattform.