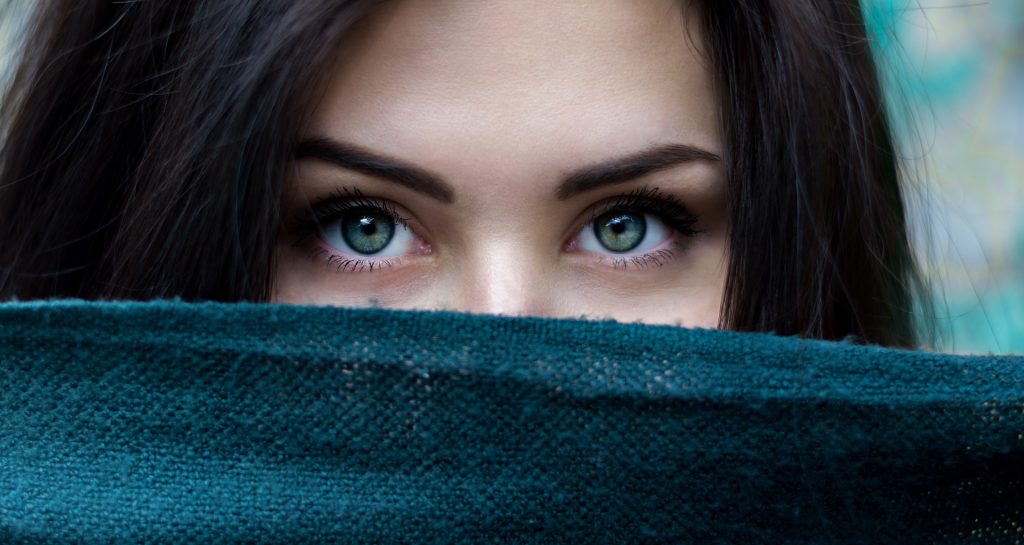 Es gibt im Rahmen von Projekten verschiedene Rollen, die oft in einer Projekt-Aufbauorganisation dargestellt werden. Dabei kommt auch immer wieder der Begriff Projekt Sponsor (Project Sponsor) vor, der hier ein wenig beschrieben werden soll. Dazu habe ich ein Paper der Global Alliance for Project Performance Standards (GAPPS) gefunden:
"The sponsor is an individual who may be called funder, owner, client, senior responsible owner. The person appointed as a sponsor typically has a permanent position within the organization. The role of project sponsor is generally considered an additional, part time role. […] The sponsor may be appointed from and at any management level within the organization that is applicable for the type of project being sponsored. Sponsorship includes the degree of support and governance required to be provided to both the project manager and the project" (Global Alliance for Project Performance Standards (GAPPS) (2015): A Guiding Framework for Project Sponsors).
In dieser Veröffentlichung findet man auch ein ausführliches Rahmenwerk (Framework) zu den verschiedenen Kompetenzen und den dazugehörenden Umsetzungskriterien (Performance Criteria). Siehe dazu auch Projekt-Sponsorship als kritischer Erfolgsfaktor (projektmanagazin vom 31.03.2003).

Solche Zusammenhänge thematisieren wir auch in den von uns entwickelten Blended Learning Lehrgängen, Projektmanager/in (IHK) und Projektmanager/in Agil (IHK), die wir an verschiedenen Standorten anbieten. Weitere Informationen zu den Lehrgängen und zu Terminen finden Sie auf unserer Lernplattform.