Thanks to my colleagues and co-authors!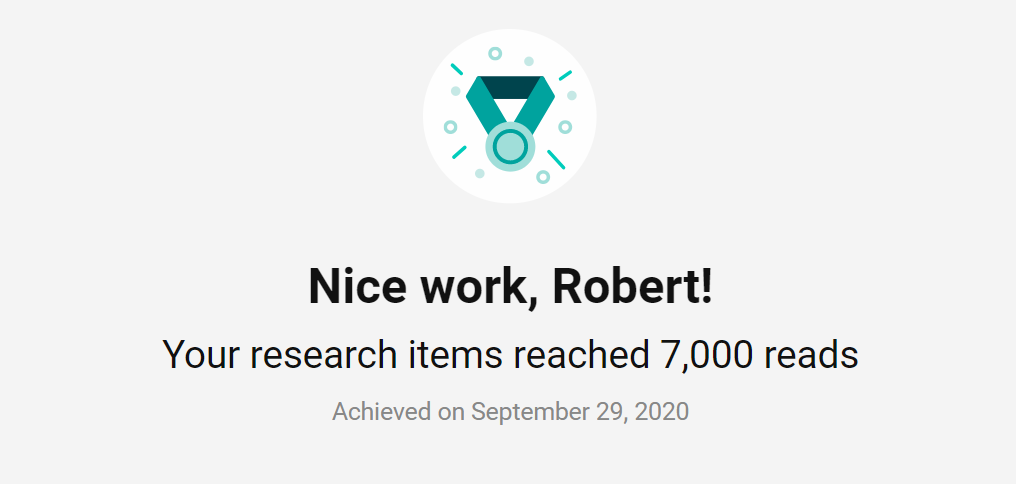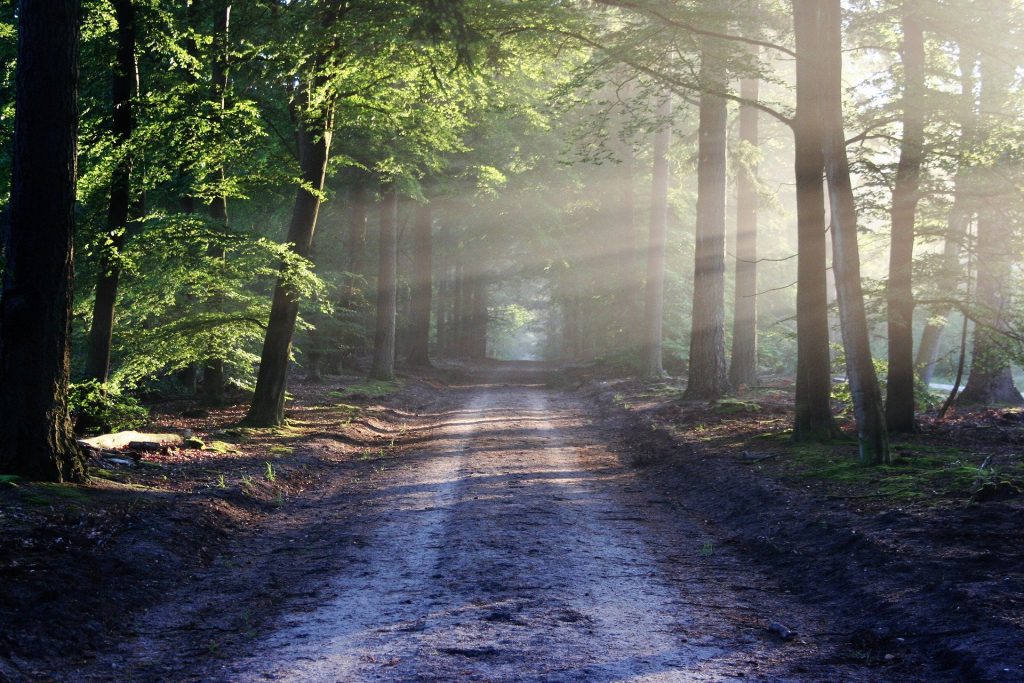 Ulrich Beck hat in seinen Überlegungen zu einer Risikogesellschaft, und letztendlich zur Reflexiven Modernisierung, darauf hingewiesen, dass die in der klassischen Risikobewertung wenig beachteten Nebenfolgen deutliche Wirkungen zeigen: "Nebenfolgen entwerten Kapital, zerstören Vertrauen, lassen Märkte zusammenbrechen…" (Beck 1996:54, zitiert in Ortmann 2009:11). Ortmann wiederum sieht in der Verkettung von Nebenfolgen gefährliche Pfadabhängigkeiten.
'Pfadabhängigkeit' heißt ja: Prozesse sind nicht durch unsere Entscheidungen und Pläne zu determinieren, sondern nehmen ihren erst Schritt für Schritt näher bestimmten Verlauf in einem spezifischen Wechsel von Kontingenz und Notwendigkeit – in Folge von lauter intendierten und nicht-intendierten Effekten, schließlich in Folge von Selbstverstärkungseffekten, vor denen sich die Entscheidungsgewalt der Entscheider vollends blamiert (Ortmann 2009:11).
Interessant dabei ist, dass diese Theorie der Pfadabhängigkeit im Innovationsmanagement schon lange beachtet wird. Beispielsweise kann die Ausrichtung auf Kernkompetenzen solche (intendierten und nicht-intendierten) Nebenfolgen) haben und Innovationen blockieren. Siehe dazu auch Freund, R.; Tisgkas, A. (2007): How to improve Customer Interaction through the concept of Multiple Competences. 4th Worldconference on Mass Customization and Personalization MCPC2007, 07.-10.10.2007, MIT Cambridge/Boston, USA (Veröffentlichungen).