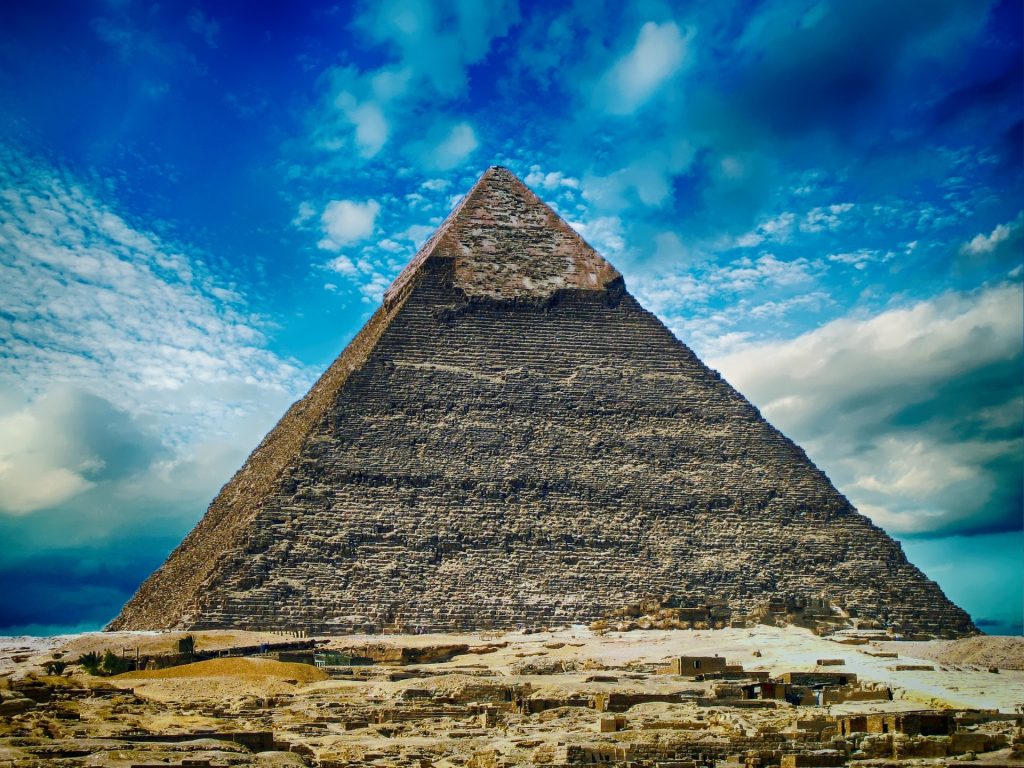 Immer wieder kommt es bei Problemlösungen vor, dass man als Person oder als Team oder als Organisation nicht weiter kommt. Zunächst wird analysiert, wen wir so kennen, oder ob es nicht irgendwelche Informationen dazu im Internet gibt. Es geht um Empfehlungen von Experten, die dann im Ranking "nach oben" rutschen. Etwas wissenschaftlicher ausgedrückt, handelt es sich dabei um eine Art von pyramiding.
"Pyramiding search is a variant of snowballing – but with an important difference. Pyramiding requires that people having a strong interest in a given attribute or quality, for example a particular type of expertise, will tend to know of people who know more about and/or have more of that attribute than they themselves do (von Hippel et al 1999)". zitiert von von Hippel/Franke/Prügl 2009).
Personen mit einer bestimmten Expertise herauszufinden ist nach den Autoren auch kostengünstiger als eine Screening Methode: "Thus, the cost per lead user identified via the pyramiding procedure in this real world case was $1,500 – 15% of the cost of the screener method" (ebd). Beispielhaft wird das Paramyding beim Herausfinden von Lead User beschrieben, die mit Hilfe vorbereiteter Interviews analysiert werden konnten.
Warm sollte das Pyramiding auf den Innovationsprozess beschränkt sein, und nicht auch für das Kompetenzmanagement oder Wissensmanagement eingesetzt werden? Mit Hilfe moderner Technologien wäre das sogar in Echtzeit und in verschiedenen Kontexten (Domänen) möglich.
Copyright © 2020. All Rights Reserved.