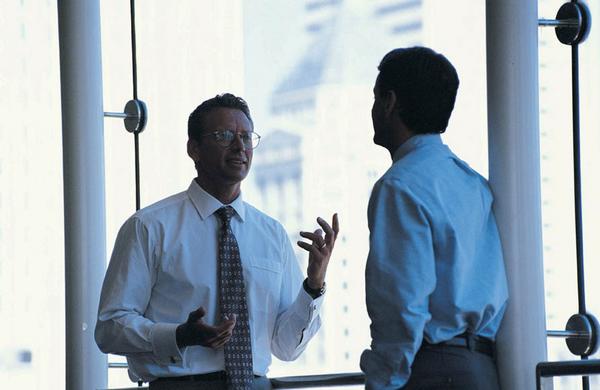 Bei Wikipedia findet man den Hinweis, dass unter Embodied Knowledge "verkörpertes Wissen" zu verstehen ist, und es sich um eine Form des impliziten Wissens handelt. Etwas präziser beschreibt Fitzpatrick (2003) den Zusammenhang, indem am Ende vermerkt wird, dass Embodied Knowledge Kern von Expertise ist:
" … embodied knowledge, that is, information that is uniquely and integrally embodied in the person's personality, creativity, intelligence, perceptions, experiences, and relationships. Embodied knowledge is the essence of expertise.5 " (Fitzpatrick 2003:101)
5 This is a position also taken by McDonald and Ackerman (1998): "The term expertise assumes the embodiment of knowledge and skills within individuals."
References
Fitzpatrick, G. (2003): Emergent Expertise Sharing in a new Community. In: Ackerman, M. S.; Pipek, V.; Wulf, V. (2003) (Ed.): Sharing Expertise. Beyond Knowledge Management, S. 82-110.
McDonald, D. W., and M. S. Ackerman (1998): Just Talk to Me: A Field Study of Expertise Location. In Proceedings of the ACM Conference on Computer-Supported Cooperative Work (CSCW'98), pp. 315-324.
In dem von uns entwickelten Blended Learning Lehrgang Wissensmanager IHK) gehe ich auf diese Thematik ein. Weitere Informationen finden Sie auf unserer Lernplattform.
Copyright © 2015. All Rights Reserved.