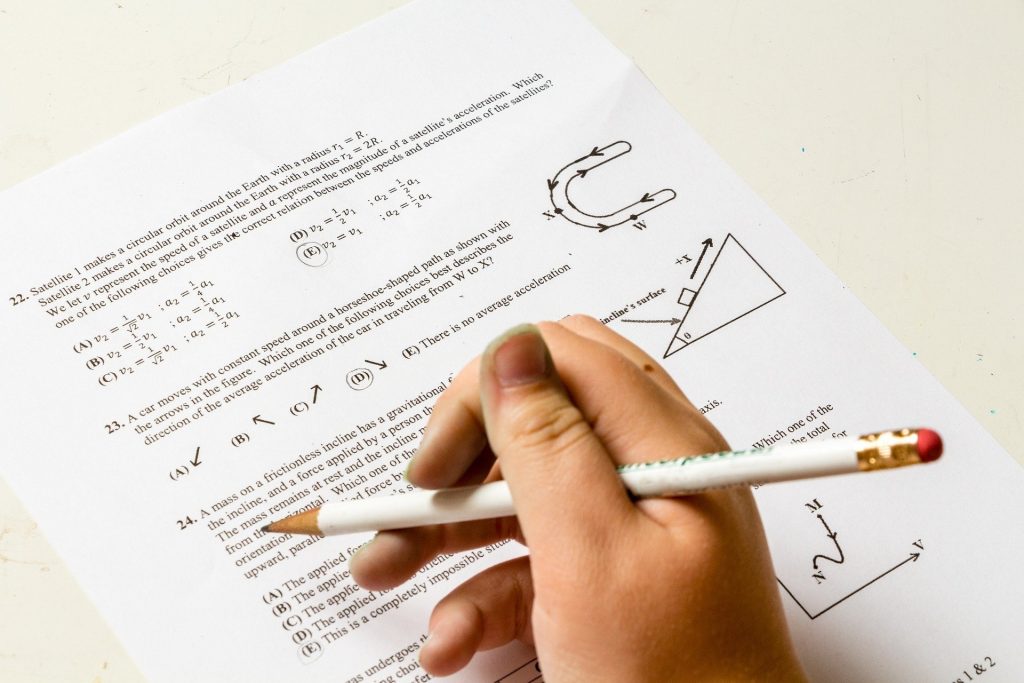 Wir sind es aus der industriellen Tradition heraus gewohnt, alles zu messen, bzw. alles messbar zu machen. Es gibt Kennzahlen für alles und jeden, die dann auch als Vergleichsmaßstab herhalten und somit auch selektieren. Ein Beispiel dafür ist der Intelligenz-Quotient (IQ), der schon lange für Auswahlverfahren im Beruf, und auch in Schulen eingesetzt wird. Diesen Strukturmodellen stehen Systemmodelle wie das von Sternberg oder das von Howard Gardner gegenüber, die Intelligenz als ein komplexes Konstrukt sehen, das nicht dekontextualisiert in einem standardisierten Test bestimmt werden kann. Ein weiterer Grund ist, dass standardisierte Tests hauptsächlich auf sprachliche und logisch-mathematische Dimensionen ausgerichtet sind. Der folgende Absatz fasst die beiden Punkte noch einmal zusammen.
The weak performance of standardized tests is not surprising, Gardner (1983, 1993) suggests, for two reasons. First, standardized tests sample too narrow a range. They place a heavy premium on two sets of skills (linguistic and logical-mathematical) and pay too little attention to a variety of other human intelligences (spatial, musical, bodily-kinesthetic, interpersonal, intrapersonal, and naturalist). Second, in many cases standardized tests are quite remote from the real-world contexts in which knowledge is acquired and used (that is, problem-solving on tests is typically "decontextualized") (Torff 1997:IX).
Es ist zwar ganz lustig, wenn in verschiedenen Büchern oder auch in Online-Spielen das eigene Multiplen-Intelligenzen-Profil durch ankreuzen/anklicken bestimmt werden kann, doch hat das alles nichts mit der Multiplen Intelligenzen Theorie von Howard Gardner zu tun…
Copyright © 2020. All Rights Reserved.